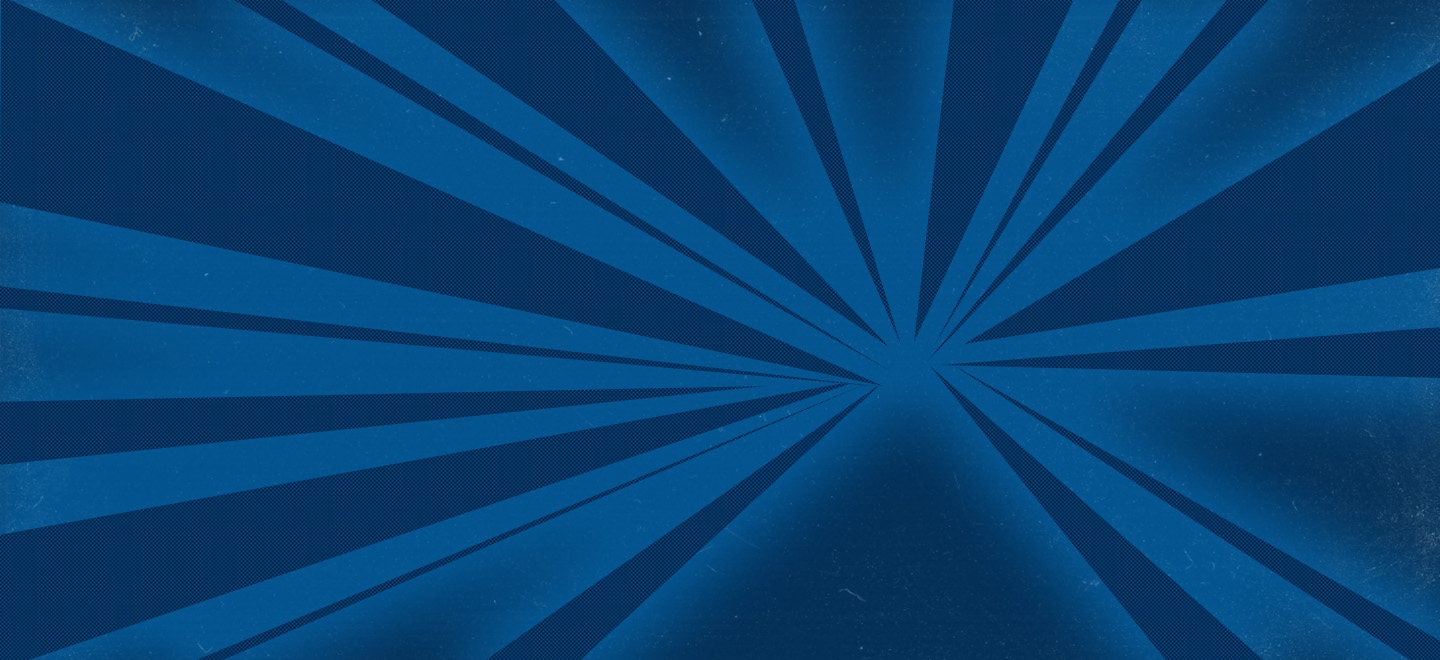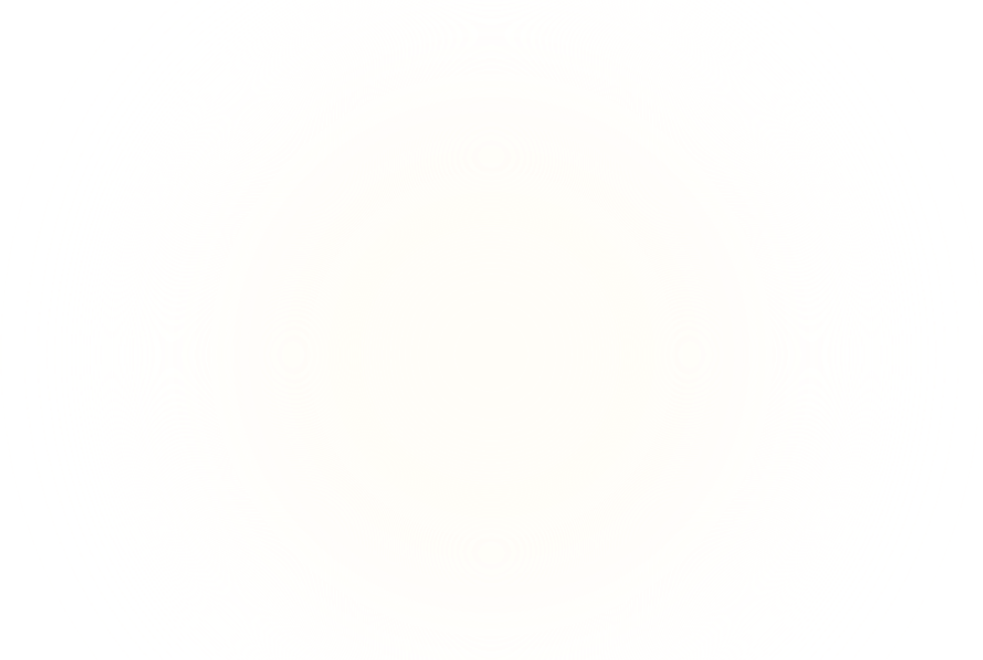 BIGGER BETTER MORE!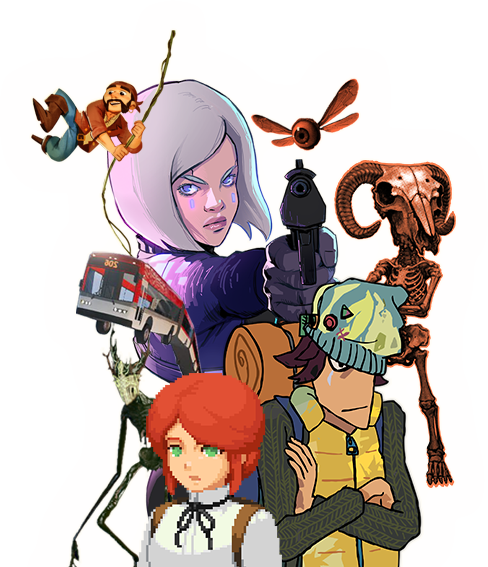 A fresh new look, a bigger team and a roster of titles to make you giddy!
Come and hang out with us...
DO YOU HAVE A GREAT IDEA FOR
AN INDIE GAME?
With over 60+ titles successfully published from every genre thinkable, we know a thing or two about what makes an indie game success story.
If you think you have the right title for us, let us know.
SUBSCRIBE TO OUR MAILING LIST TO BE UPDATED WITH ALL THINGS DIGERATI
To showcase the iCUE integration in @SeveredSteel we're hosting a giveaway courtesy of @CORSAIR ♥ How to enter: 🤝Follow @DigeratiDM 🔁Retweet this tweet You win: ⌨ K60 RGB Pro keyb...
Read More