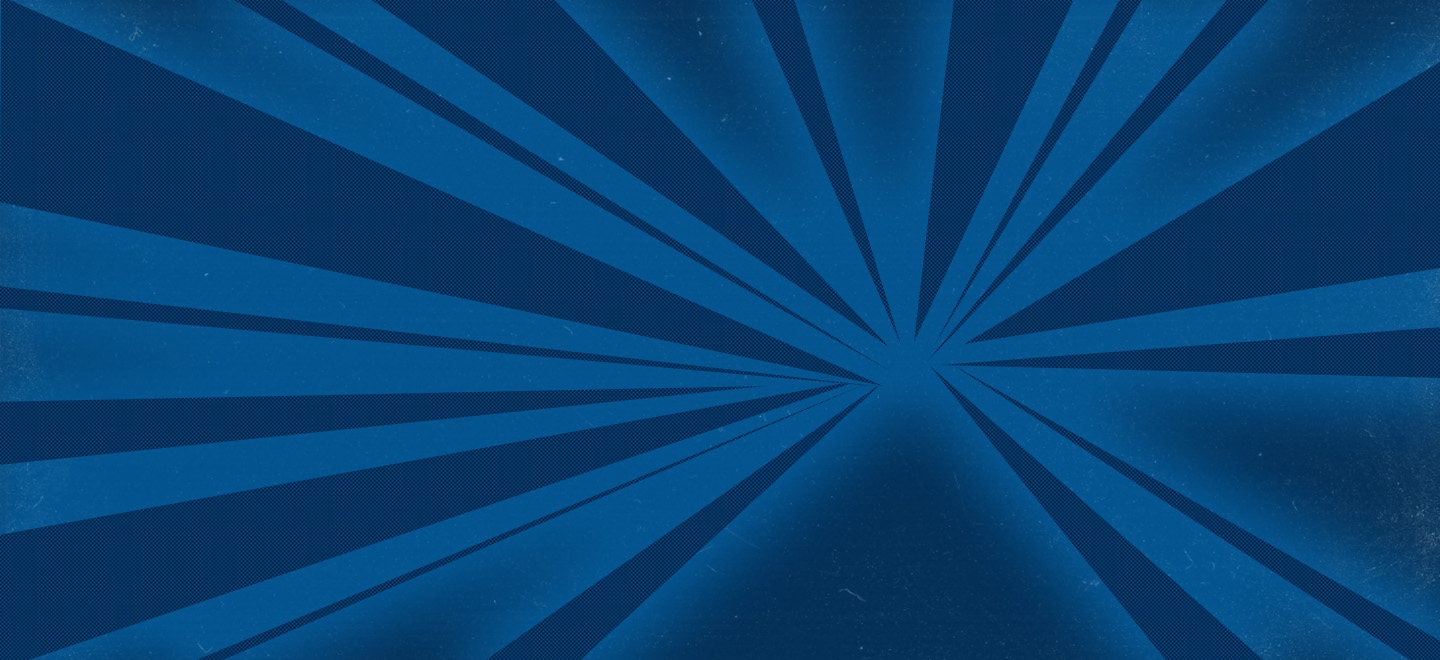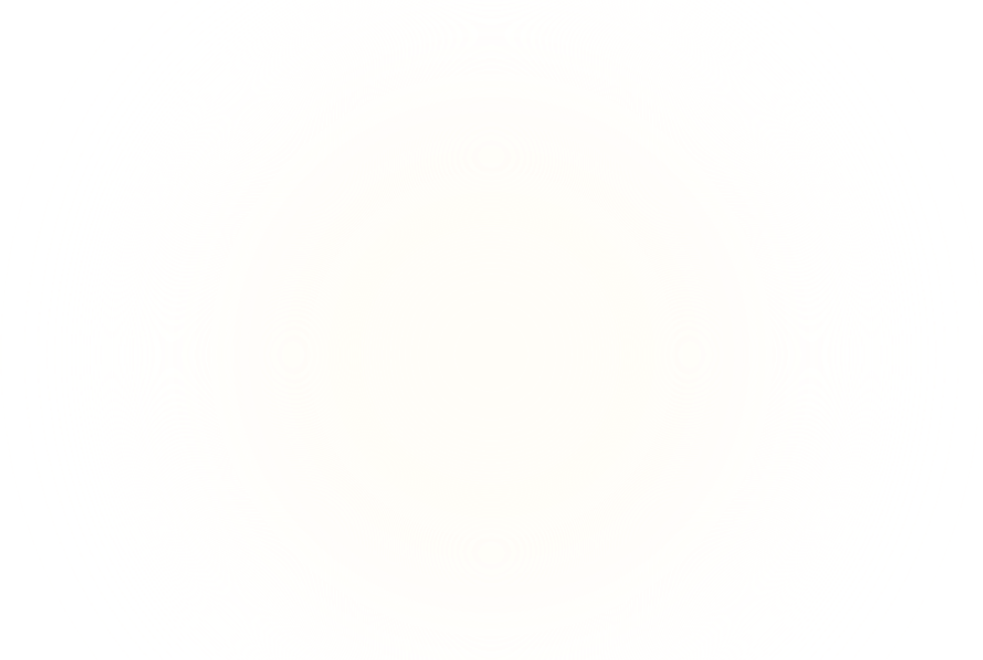 WE GET
GAMES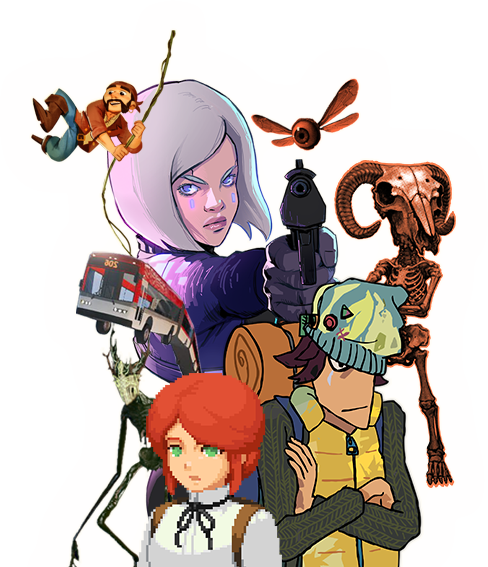 From boundary pushing roguelikes
to fast paced shooters and everything
in-between
Come and hang out with us...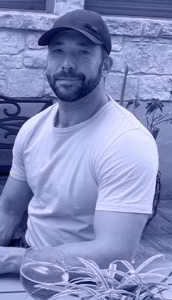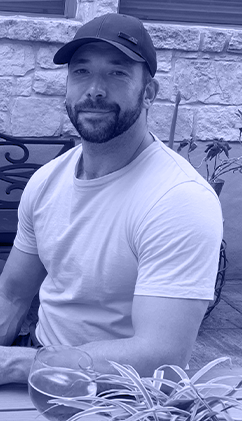 THE PASSING OF NICK ALFIERI
It's with deep sadness we announce the sudden and unexpected passing of Nick Alfieri, Digerati & Big Sugar founder and CEO. Words cannot express how painful this loss feels for everyone on the team. We are beyond devastated. Rest easy boss x
DO YOU HAVE A GREAT IDEA FOR
AN INDIE GAME?
With over 60+ titles successfully published from every genre thinkable, we know a thing or two about what makes an indie game success story.
If you think you have the right title for us, let us know.
SUBSCRIBE TO OUR MAILING LIST TO BE UPDATED WITH ALL THINGS DIGERATI